Client's Helping Clients-Tempit LLC
Looking to make any upgrades to your home or business? Well search no further, Tempit LLC has your covered!
TempIt Contracting, LLC specializes on the exterior envelope of all Commercial, Residential, Multi-Family Housing, Institutional, and Industrial Buildings. We believe in bringing three core values to our industry: Quality, Reliability and Responsiveness.  We take a consultative approach to solving your building structure problems by quickly identifying the issue and implementing solutions.
So if you need any of the following give them a call today at: 215 850 5832 or visit their website: www.tempitnow.com, email: service@tempitnow.org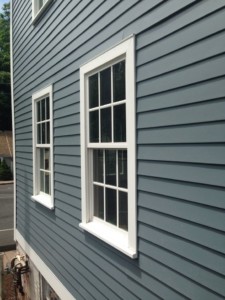 Siding
Windows
Roofing
Column Covers
Gutters and many others!