Life Insurance – Are you covered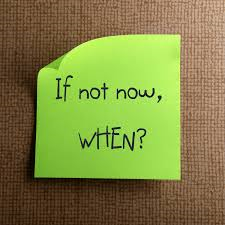 Being an independent Insurance Broker as many advantages, one of the biggest that I have found is with life insurance. I have the ability to write life insurance with more than 75 different carriers, with over 150 different products. This means I can find the right policy for you and your family.
If you have any questions about life insurance or you would like a quote please give me a call at 215 366 7730 or go on my website and request a quote. If you have a current policy in place I will also do a policy review. Let's make sure you and your family are covered!